In order to prolong the life of your Blossom Atelier flowers please note these top tips for after-care: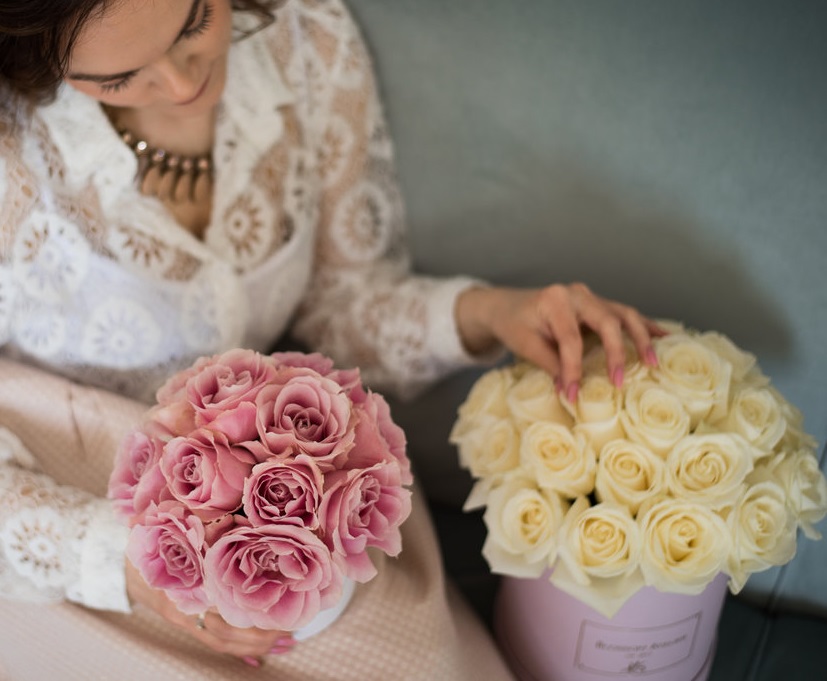 1. Display flower box in a cool and dry location away from draughts, direct sunlight and heat.
2. Keep the flower box away from any ripening fruit or veg (bananas and apples in particular) as they emit ethylene which is an odourless gas that is harmful to flowers and causes them to fade prematurely.
3. The floral foam inside the box should be kept moist by gently pouring a slight amount of water into the centre of the bouquet. Care should be taken not to saturate the floral foam with too much water.
4. Remove any wilted and dying petals to revive the look of flowers. You may also mist the flower heads every so often to preserve a fresher appearance.
5. The flower box is for display purposes only and should be keep out of reach of children and pets.
6. We recommend that you always place the flower box on a protected surface.